Testimonials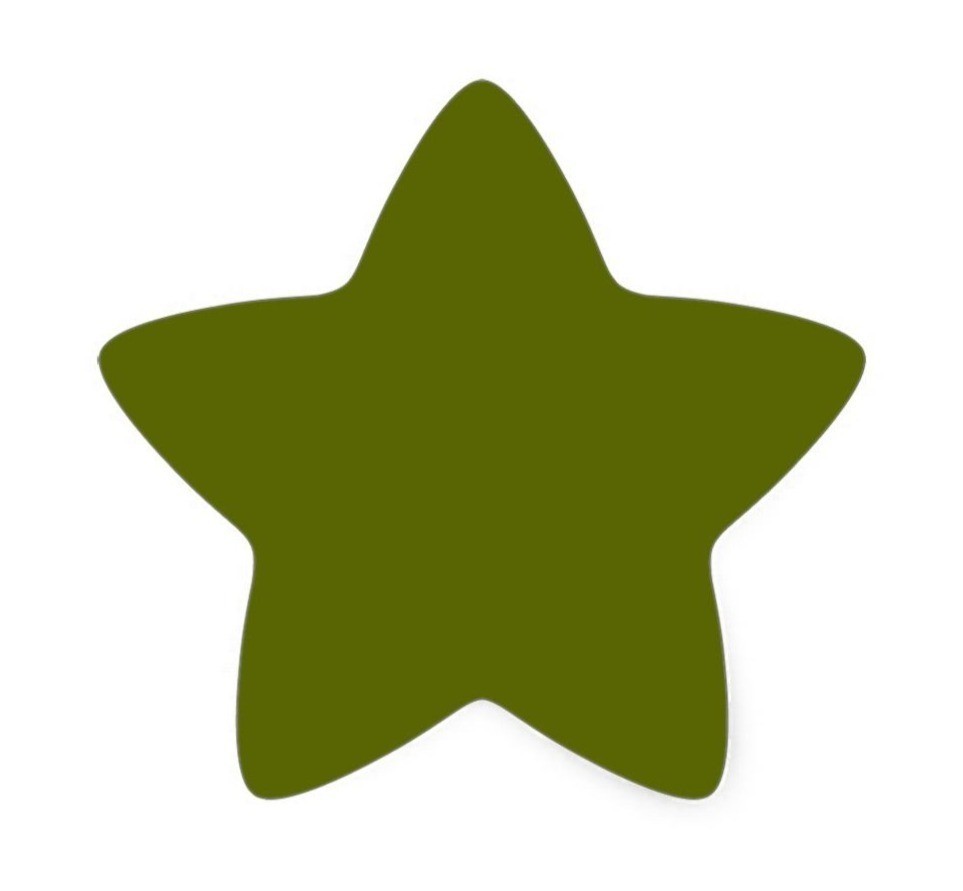 Karen Parnell
"Judy is trustworthy, ethical and has integrity. I would personally contract with Judy myself to handle any of my own real estate transactions. As a real estate professional with experience and interacting with an office of over 100 agents, I choose Judy to deal with my clients in my absence, or when the volume of business necessitated additional help. I found Judy to be very competent and knowledgable and would definitely utilize Judy's services again in the future."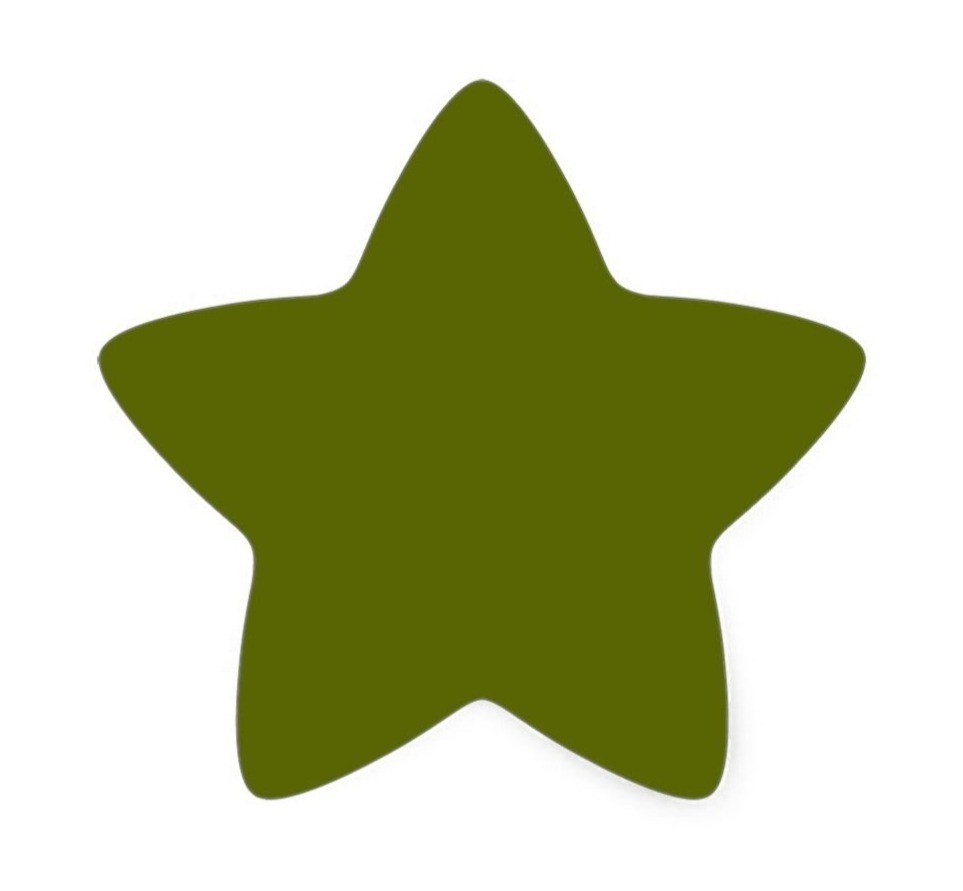 Bill Velto
"My experience with Judy Threadgill-Jones as her Managing Broker for over 8 years qualifies me to recommend Judy as your Realtor or advisor for your real estate needs. I was so impressed by Judy's attitude, knowledge, and ethics and caring for others that I asked her to be the Assistant Manager for Tarbell, Realtors. I am extremely qualified to make this recommendation and I can be contacted for further recommendations or information at 909-982-8881."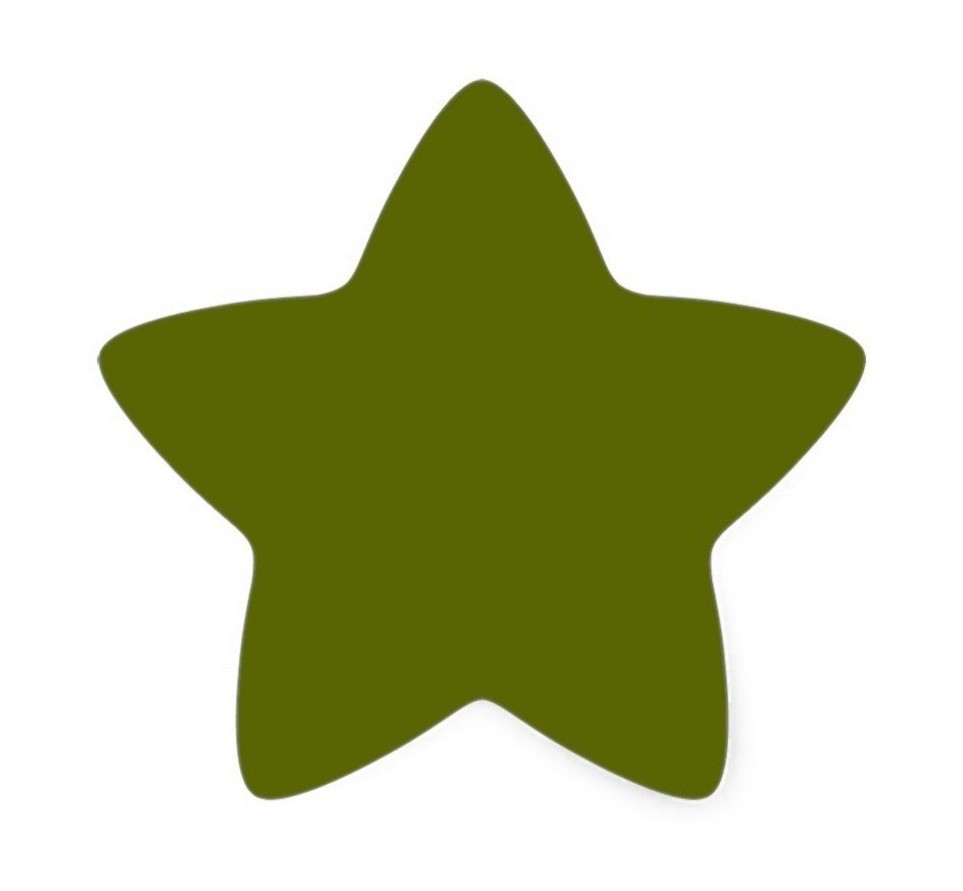 Julie Mushinskie
"Judy is quite capable of wearing "many hats" at the same time! Her calming nature brings out the best in everyone. Judy has the ability to stop what she is doing at any given moment and engage in a new activity with sincere concentration and dedication to solving the new task at hand. If you want to know the latest in technology - Judy is your "Go To" person. I am proud to endorse Judy not only as a Congenial Colleague but as a Great Friend!"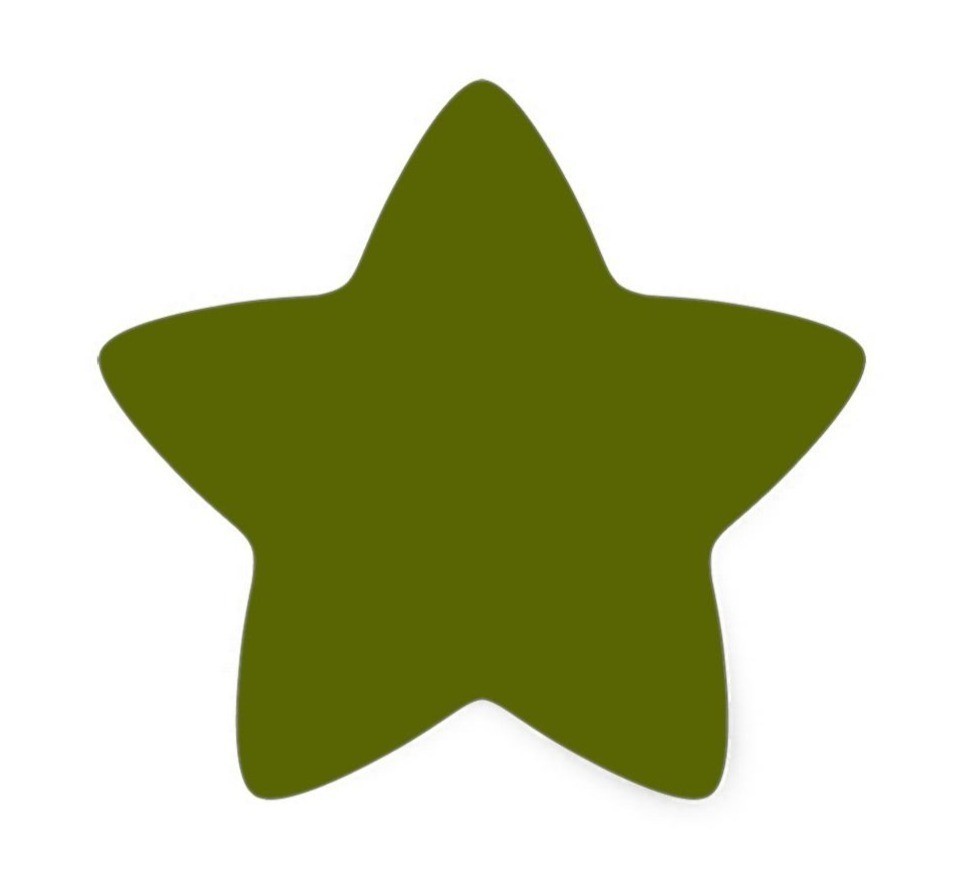 Cal Morrison
"Judy is smart, accurate, honest and easy to work with. She is thorough in all presentations and expectations. I would highly recommend her for any type or real estate transaction."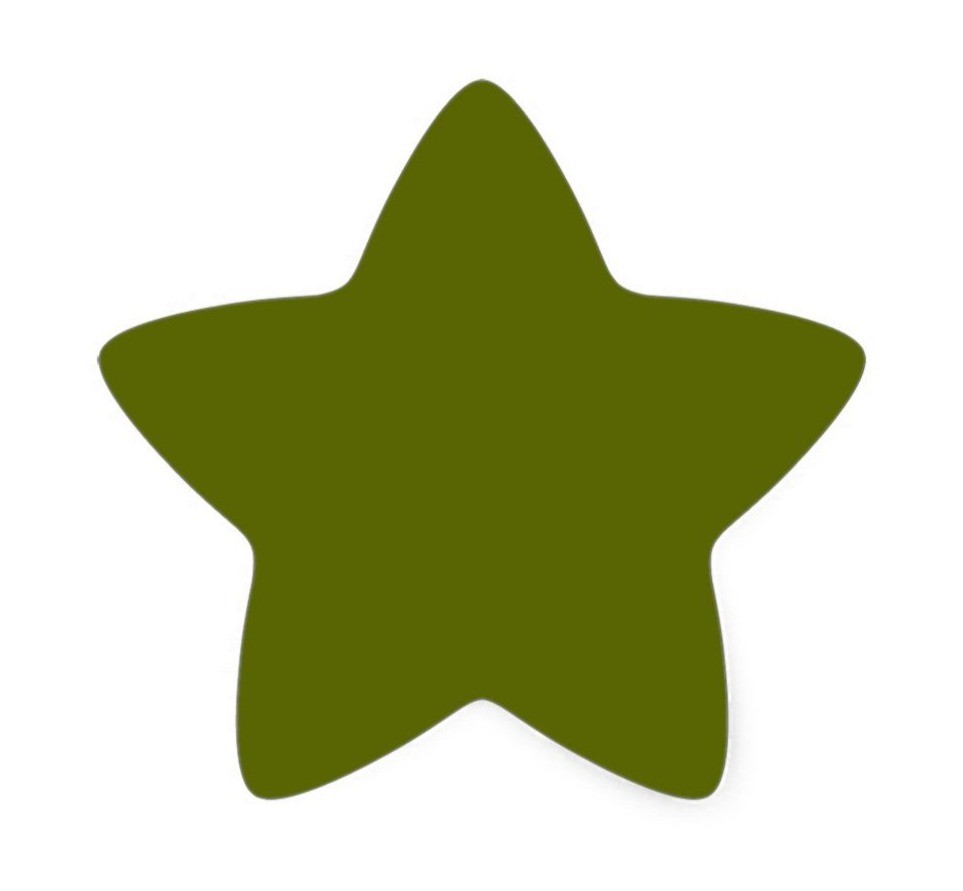 Grace C.
"Dear Judy, I want to express my appreciation for your expertise and dedication in handling my two recent real estate transactions. I was impressed with your attention to detail, your marketing ability, your real estate knowledge, and most of all, your advice. Your honest professionalism was invaluable. I feel that I have not only met a wonderful Realtor, but also that I have made a new and trusted friend. Thank you, Judy. Please know that I will highly recommend your services to everyone I know. Sincerely,Grace C."